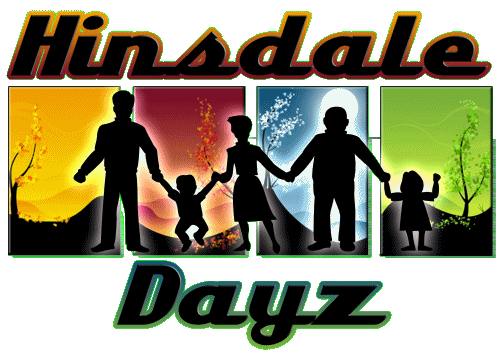 Image of Early Hinsdale
---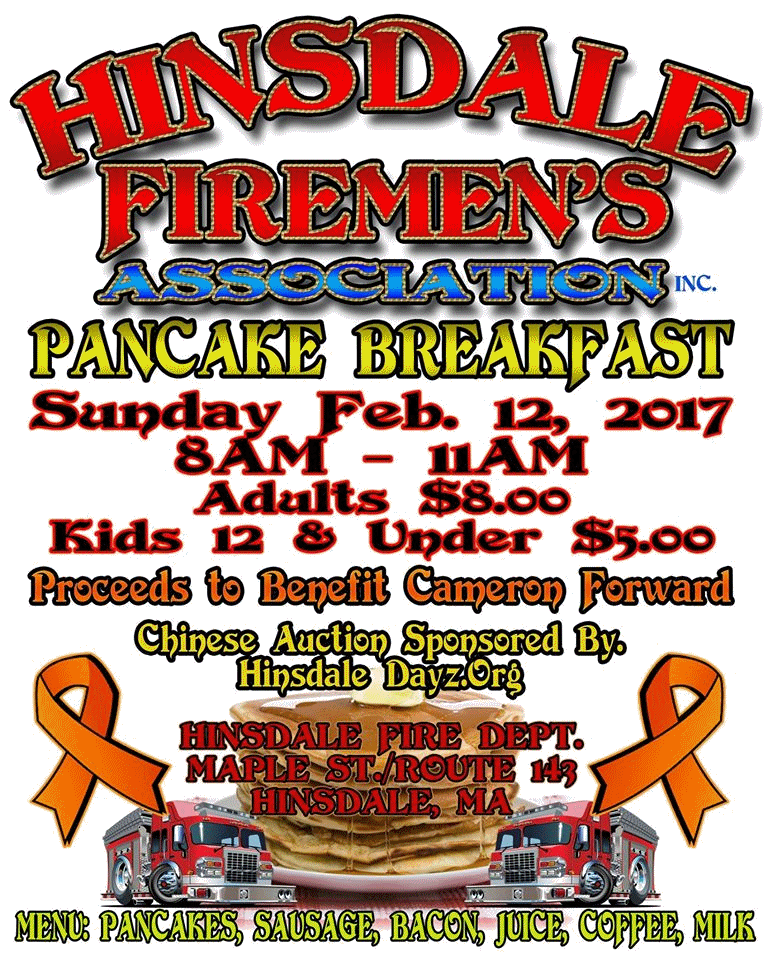 Poster by Steven Forward
---
PLANS ARE BEING MADE FOR OUR 2017 EVENTS. CHECK BACK PERIODICALLY.
---
The Story of Edward J. Fassell
Army Heavy Mortarman:
Ammunitions Bearer and Assistant Gunner
with an 81mm Mortar Crew.
by Peter White
by Leonard Swift
UPCOMING EVENTS:
---
PLANS ARE BEING MADE FOR OUR 2017 EVENTS. CHECK BACK PERIODICALLY.
---
We also hold car washes
during the summer months.
---
Please consider a donation to our own Hinsdale Food Pantry.
Any non perishable food item you would like to donate will be greatly appreciated.
We consider Hinsdale a great community offering many opportunities through the likes of the many organizations willing to volunteer their time and abilities toward a better place to live.
Please join in at any of our events with a small or large donation toward helping your neighbors and friends.
Thank You.
---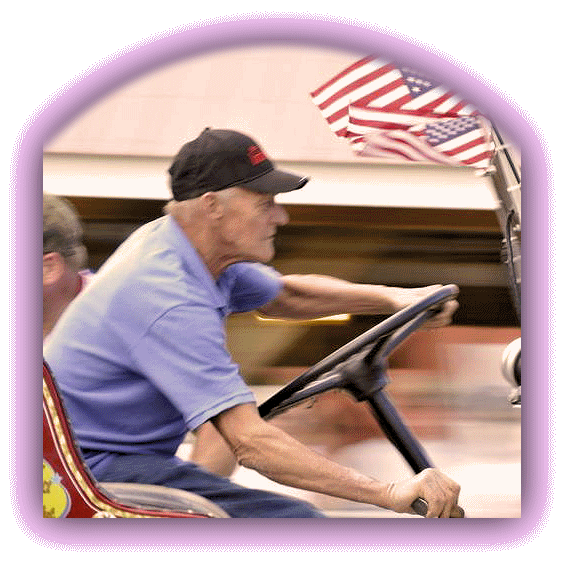 ---
All children must have an adult with them.
All adults should have children with them.
All events held rain or shine
Most events are held under or at the
Wayne Walton Pavilion
behind the Hinsdale MA fire station.
We are always looking for added members to our group and/or our individual events.
---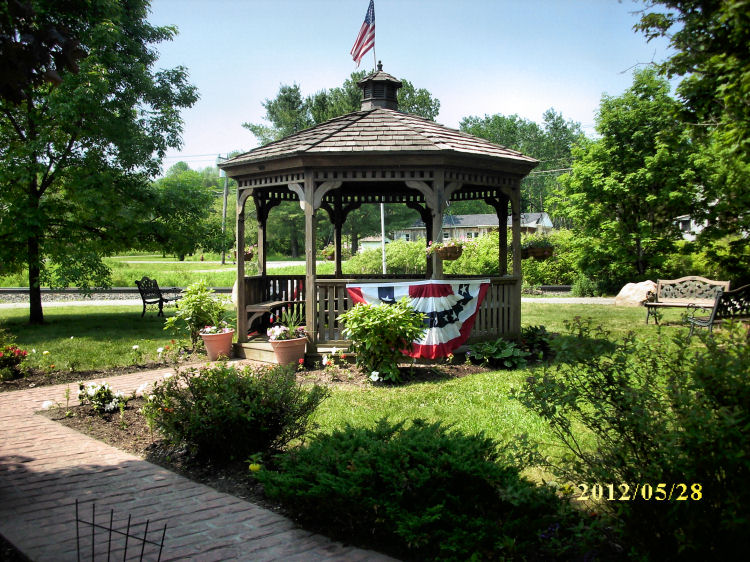 Town Gazebo
Main and Maple Streets
---
All at the Hinsdale Fire House.
---
Check Back to see as our plans take shape.
---
---
Connect to our past with a copy of
The Heritage of Hinsdale
There are still copies and the price is right.
A great piece of work and a must have for anyone's collection.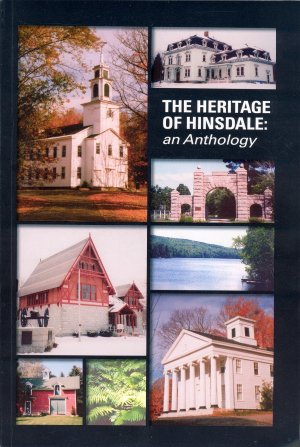 Leonard Swift's
The Heritage of Hinsdale
Get your copy at the Town Hall.
or
HH Book
P. O. Box 93
Hinsdale, MA 01235
$10.00.
---
Ozzie's Car and Motorcycle Shows Every Second and Fourth Thursday Throughout the Summer
---
Lulu and the Shoemakers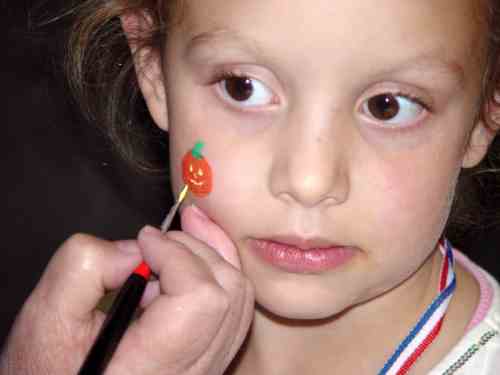 Face Painting.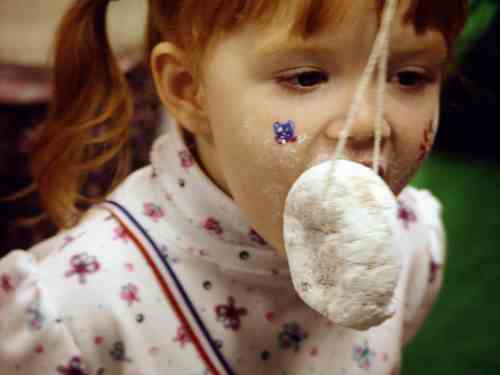 Face Sugaring.
Making Scarecrows and reading.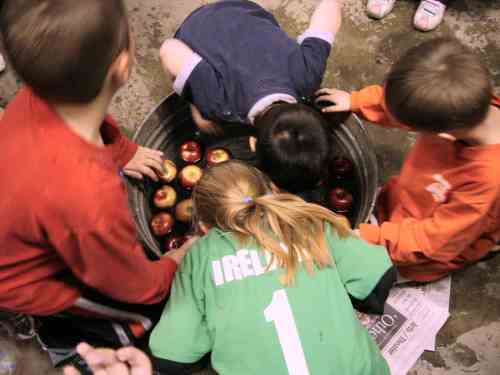 Bobbing for Apples.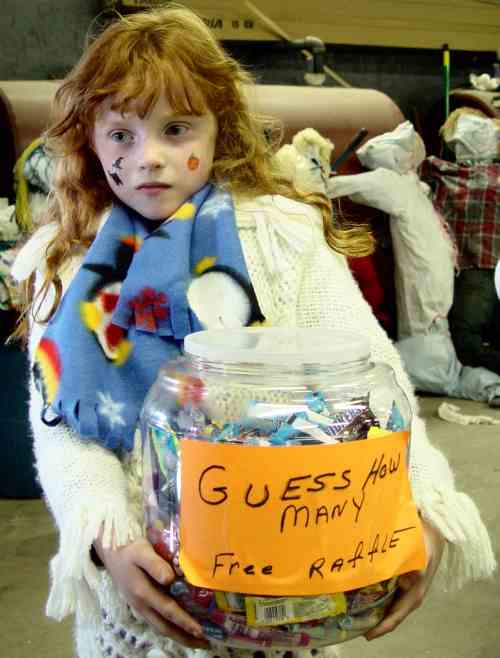 And Prizes.
Gabrielle Orlando
guessed 247 candies in this jar and won it.
Thank You for a Great Day!
The Hinsdale Dayz Committee
---

---
War Memorial Renovation and History
---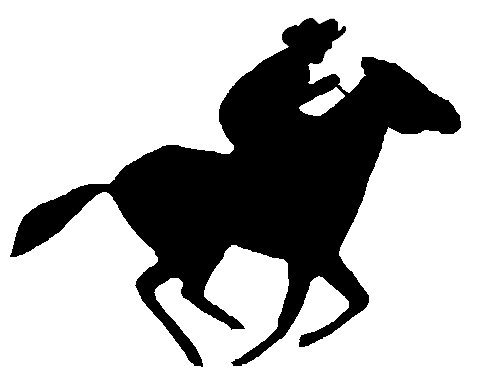 Links to Sites about Israel Bissell
---
Sponsored by: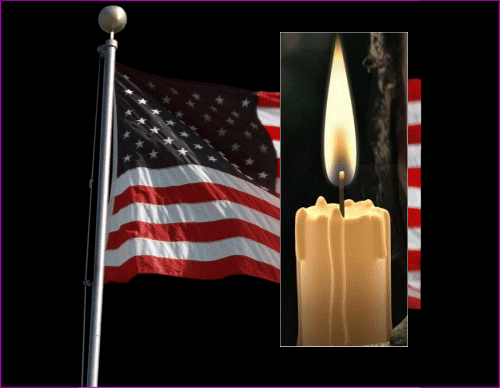 In Honor of our Troops.
---
---
---
The Hinsdale Bicentennial Committee is now the
'Hinsdale Dayz Committee'
As the Hinsdale Dayz Committee, we intend to continue organizing and collaborating with other groups offering community oriented functions for families and friends of Hinsdale.
We are all volunteers and we are always looking for volunteers to help us achieve our goals.
---
We would love to have you join our great group for community oriented events that will include Chili Contests, Outdoor movies, Car Washes, Bake Sales, a collaboration with the Fire Department for their Block dances and Musters, the Holiday Christmas Caroling and more.
Join us for one event or all events or something in between.
We have formed a great group of folks wanting to keep Hinsdale the great place that it has always been with an emphasis on fun.
If you would like to join us, email
or
Thanks for the support you have all already given.
Stay tuned for more information.
All of us that were on the Hinsdale Bicentennial Committee, now the Hinsdale Dayz Committee, would like to thank all of you who made our Bicentennial year a great success. This success has inspired us to continue to bring the town of Hinsdale through this new millennium with the creation of events having a family and community flavor, and to work with those who have already established events that we hope will keep this great town of Hinsdale together as the family that it has always been.
THANK YOU!
Great Week!!!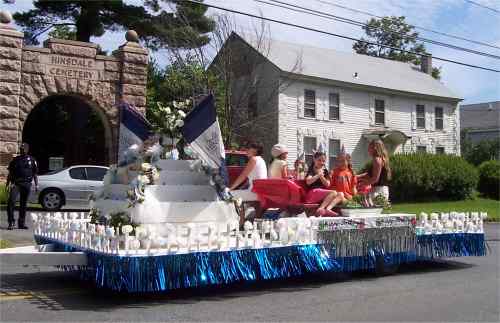 Great Town!!!
Carole Forward Appointed King!
---
---